Creative
Laboratory
Studio &
Artistic
Residency
Artlab is a Creative Platform of Art and Technology based in Argentina, which specializes in contemporary artistic practices that use technology as a medium, support and/or theme.
We generate artistic, cultural and educational projects, with an inclusive and collaborative spirit. We bring together emerging, established, local and international artists from the music and multimedia arts scenes.
We are part of the international network of the MUTEK Digital Creativity Festival, one of the biggest arts and technology events on the global circuit.
We developed the digital art space at the Kirchner Cultural Centre in Buenos Aires, carrying out multiple activities: workshops, talks, symposiums, installations and live shows.
We actively work articulating projects in alliance with British Council, Alliance Française, Goethe Institute, Canada Council for the Arts, Fundación Japón, Somerset House Studio, CBA Cultura and the universities: UNTREF and UNSAM.
Through the Artlab Artist-In-Residence programme, we invite sound and visual artists from all over the world to work together, using the space of our Studio as a laboratory for interdisciplinary experimentation.
In March 2022, Artlab will be distinguished as an Argentinean Cultural Centre, expanding our radar of action.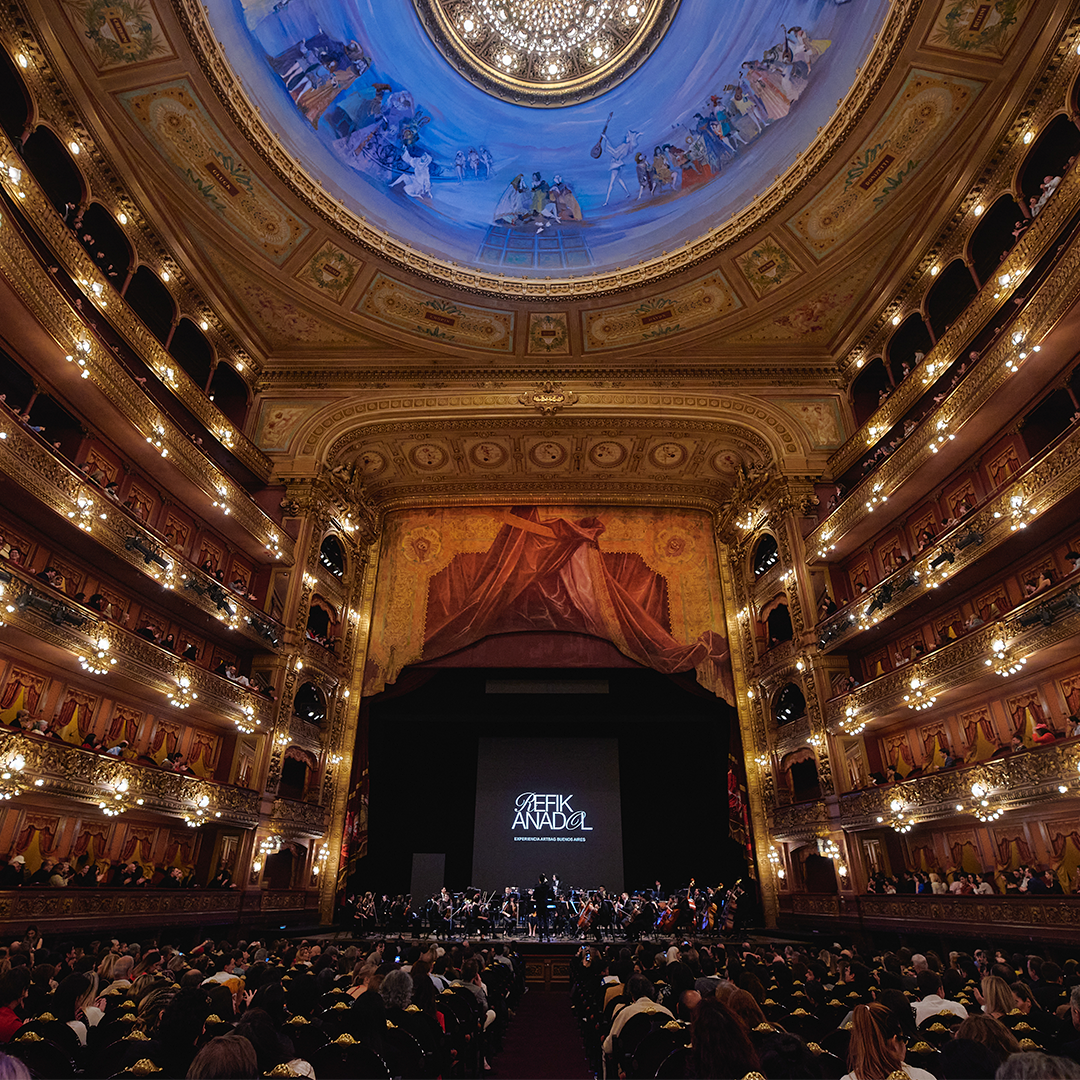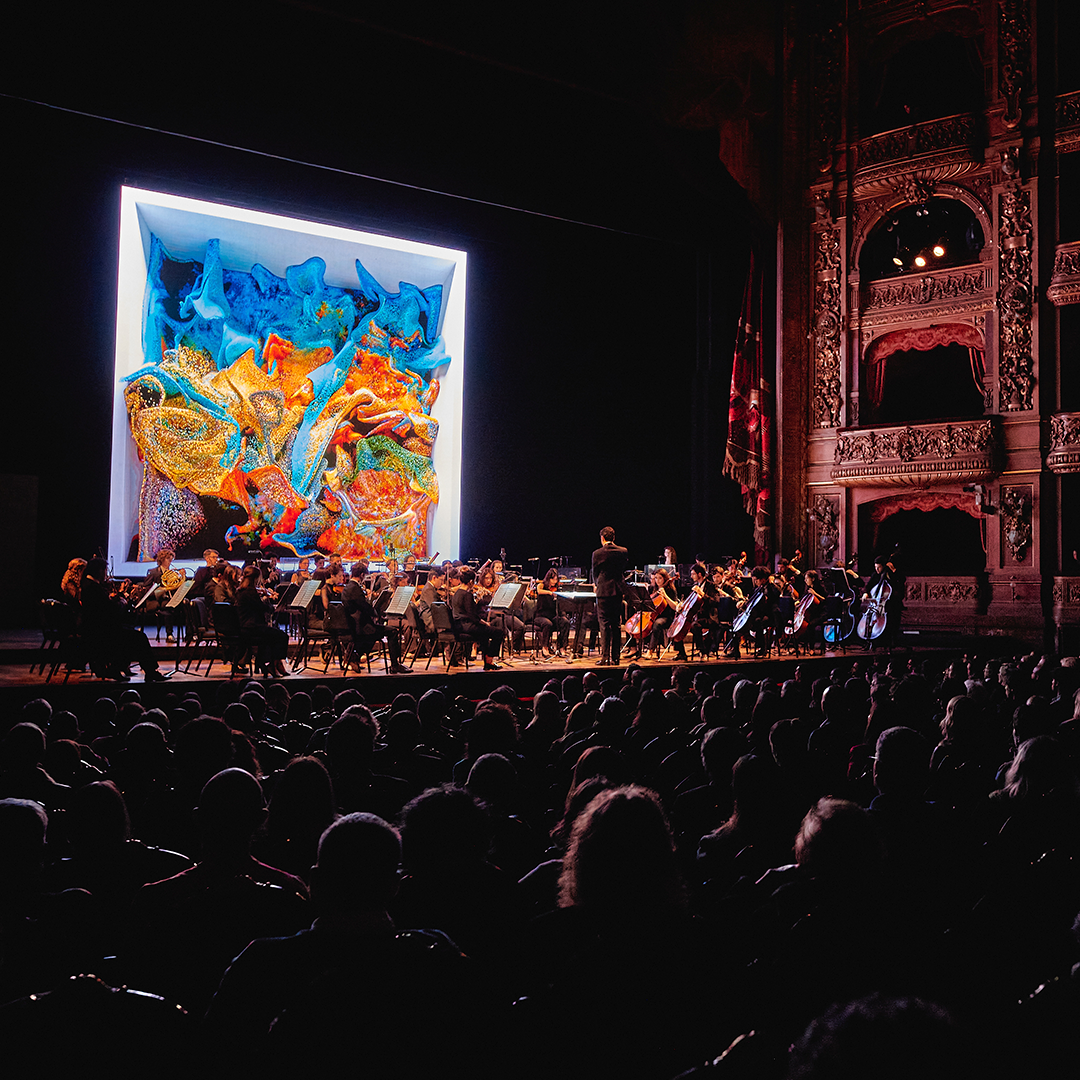 Refik Anadol at the Colón Theatre
During Buenos Aires' Art Week, and in the mythical Colón Theatre, we produced the presentation of 'Machine Hallucinations: Coral' by the turkish artist Refik Anadol, alongside the Bag platform.
This incredible experience was developed by Bag and Buenos Aires' City Ministry of Culture, in collaboration with Borderless Capital and Ripio and the support of Agrotoken, Algorand, Koibanx, Travel X, Decentraland, Aorist and Artlab.
Alongside an impressive artistic troupe, an interdisciplinary dialogue became alive during the five editions of our 'Ciclo Dialog'. 
Every month, our audience enjoyed unforgettable exchanges between the visual arts, electronic music, musical improv, contemporary dance, natural gestural interfaces, installations and scenic arts that changed the flow of Buenos Aires' wednesdays
This is just getting started. See you in march!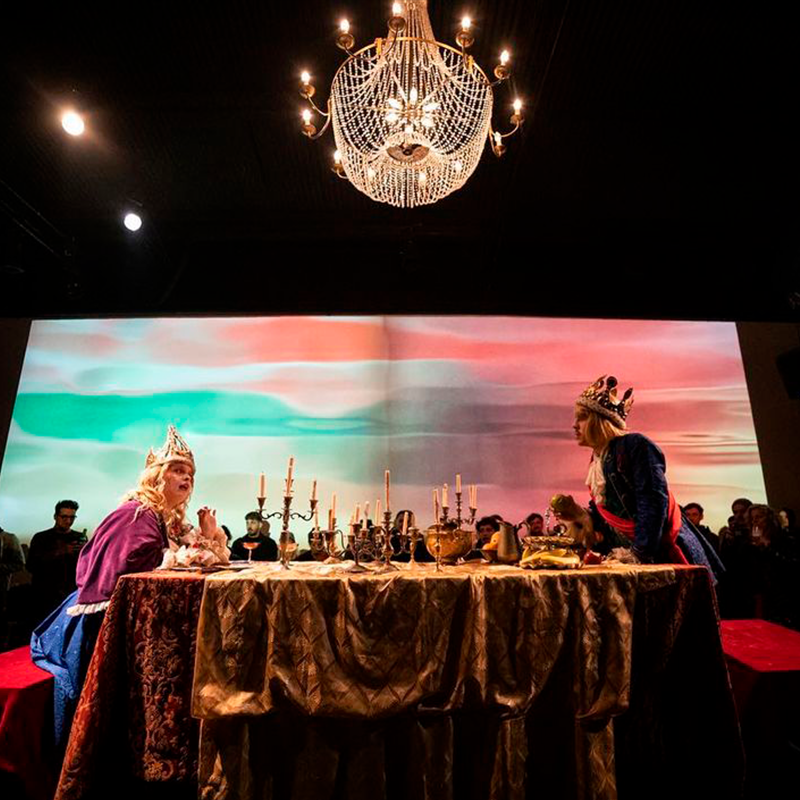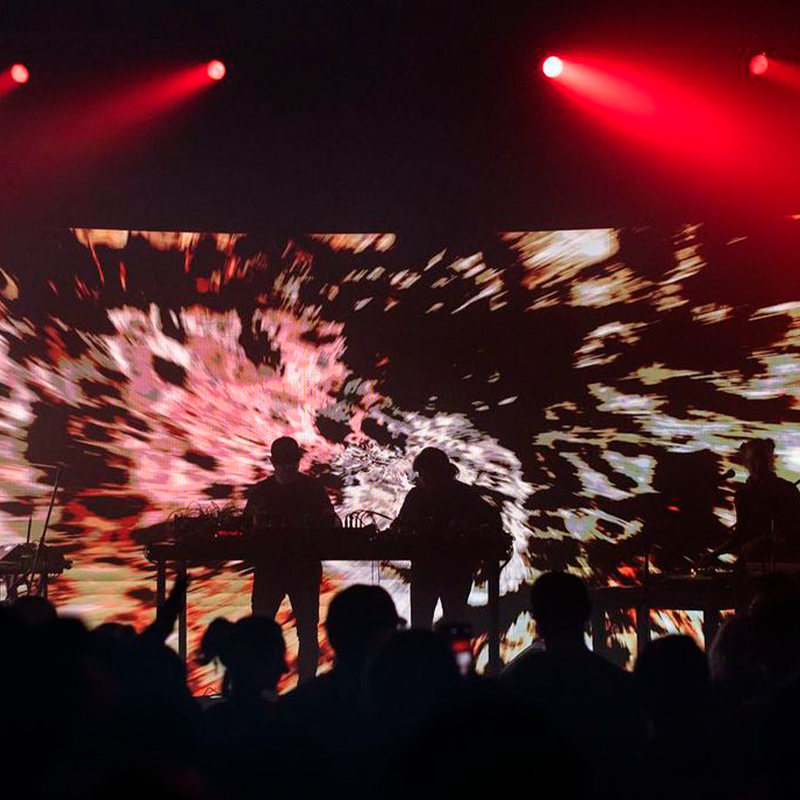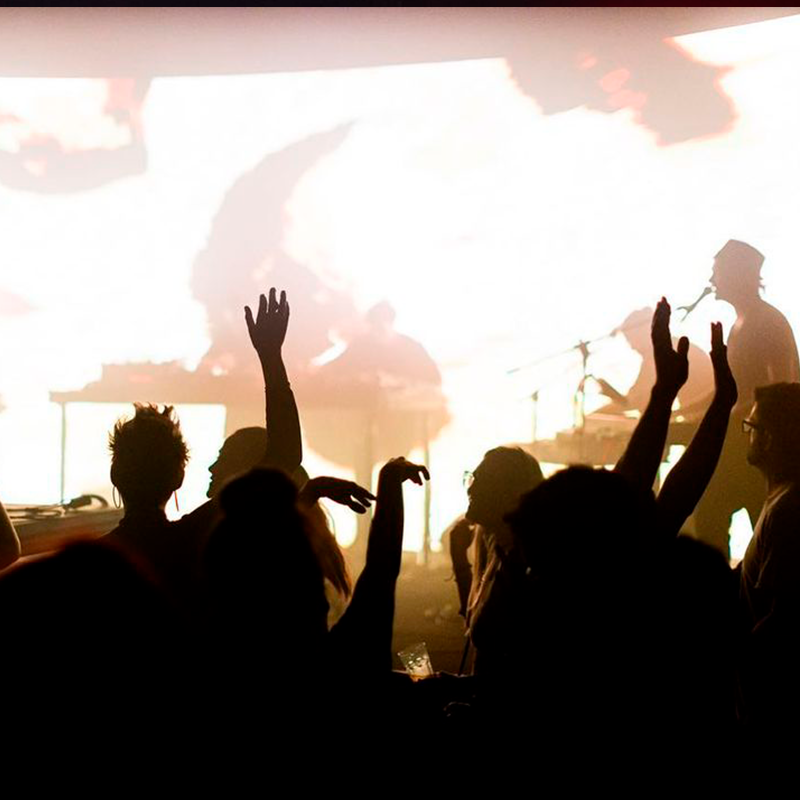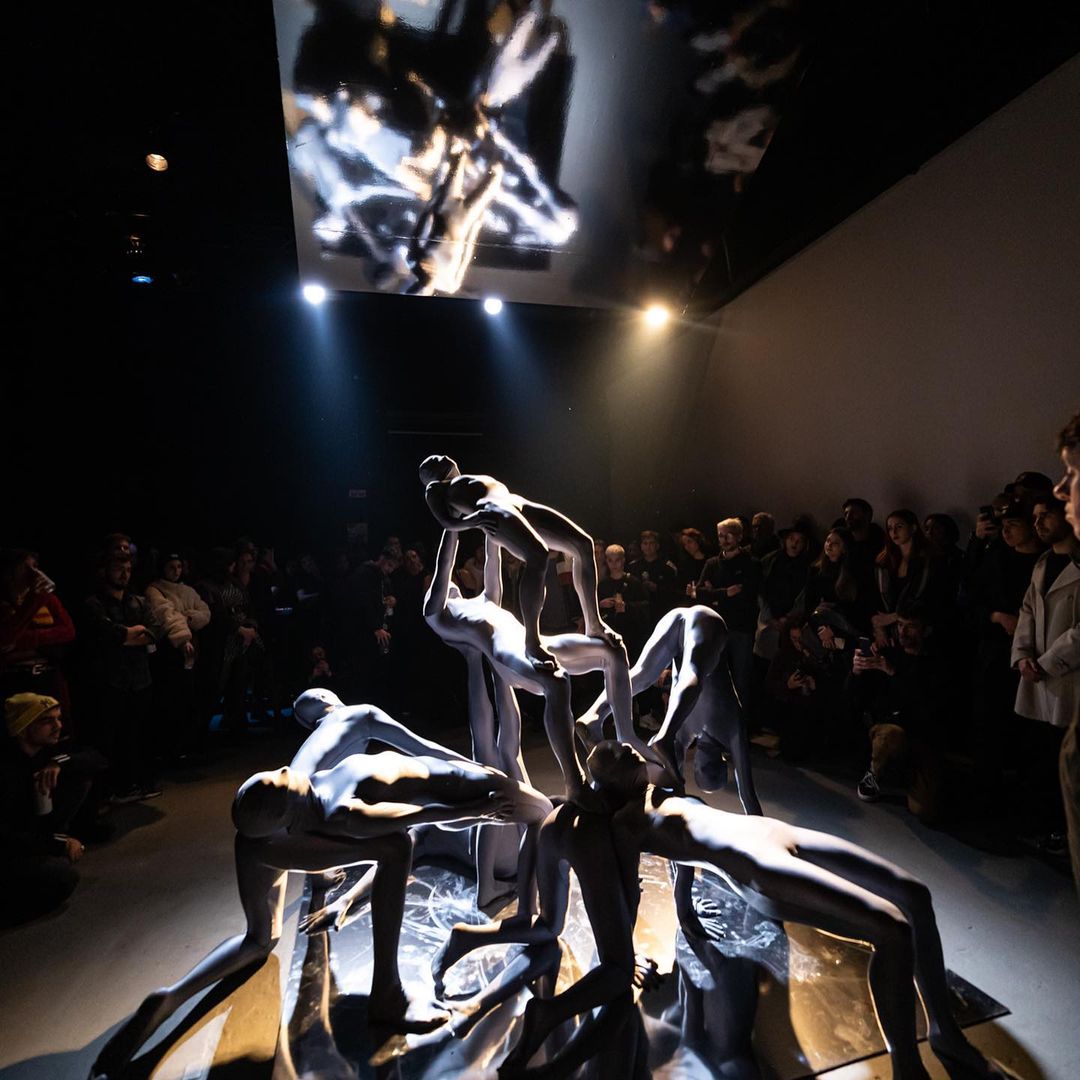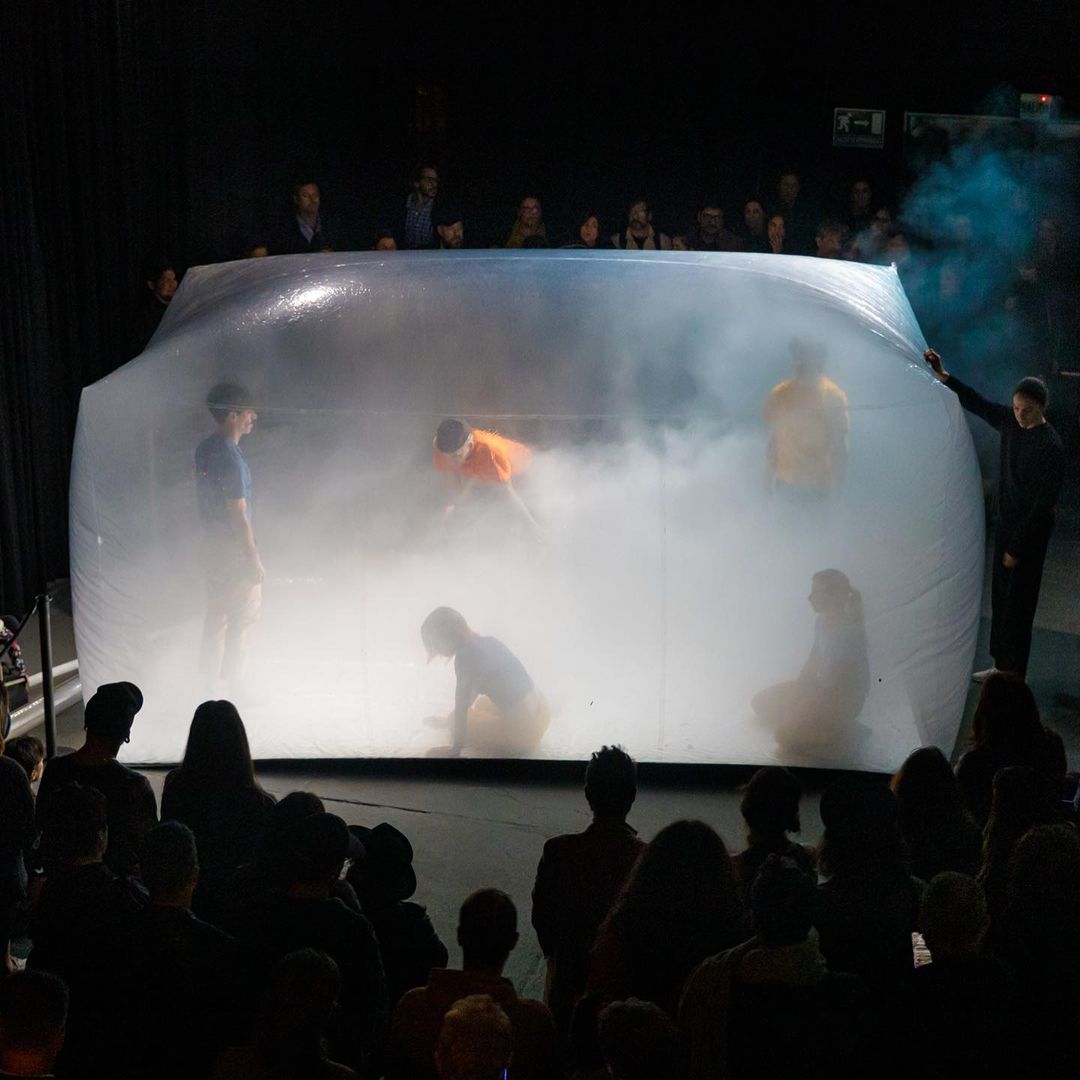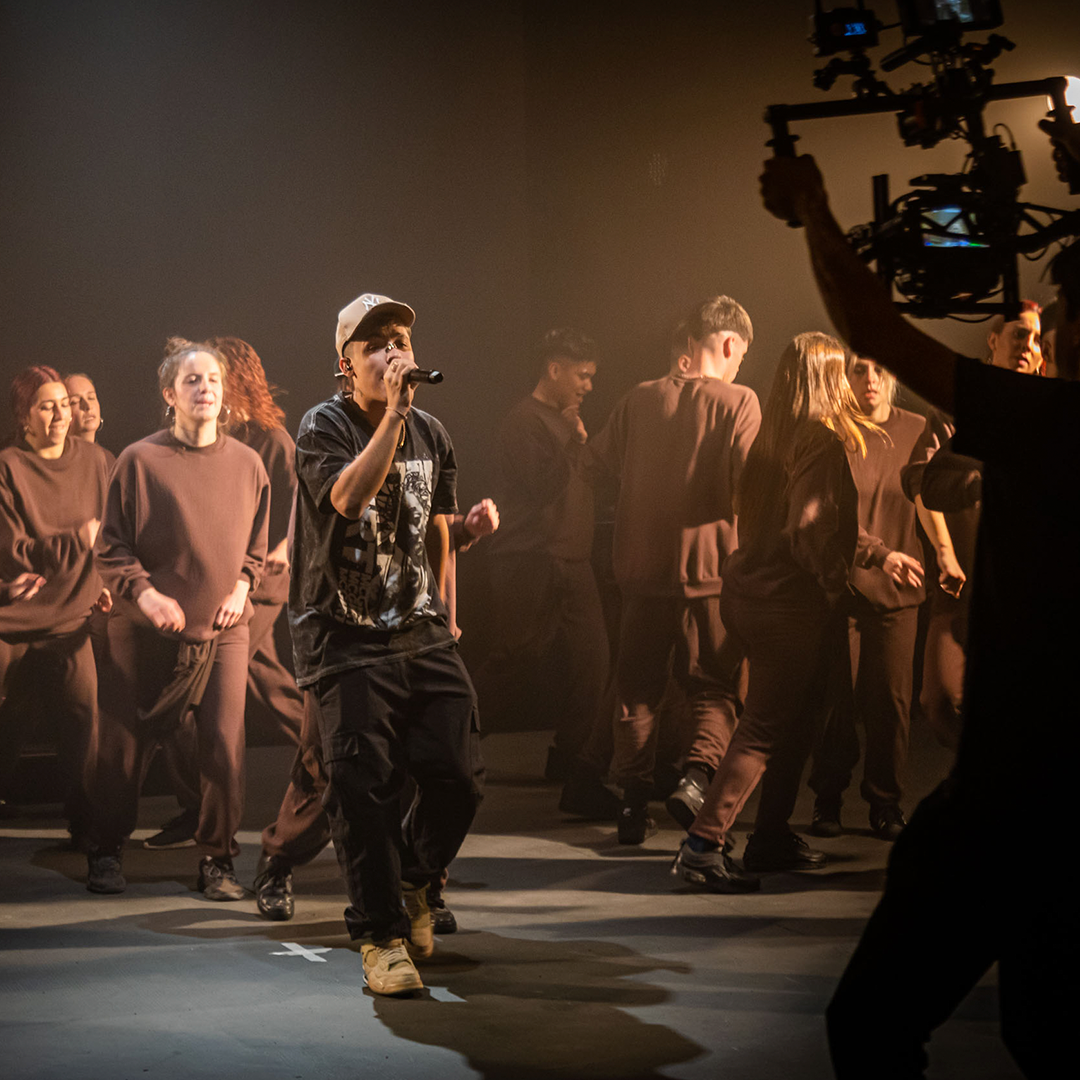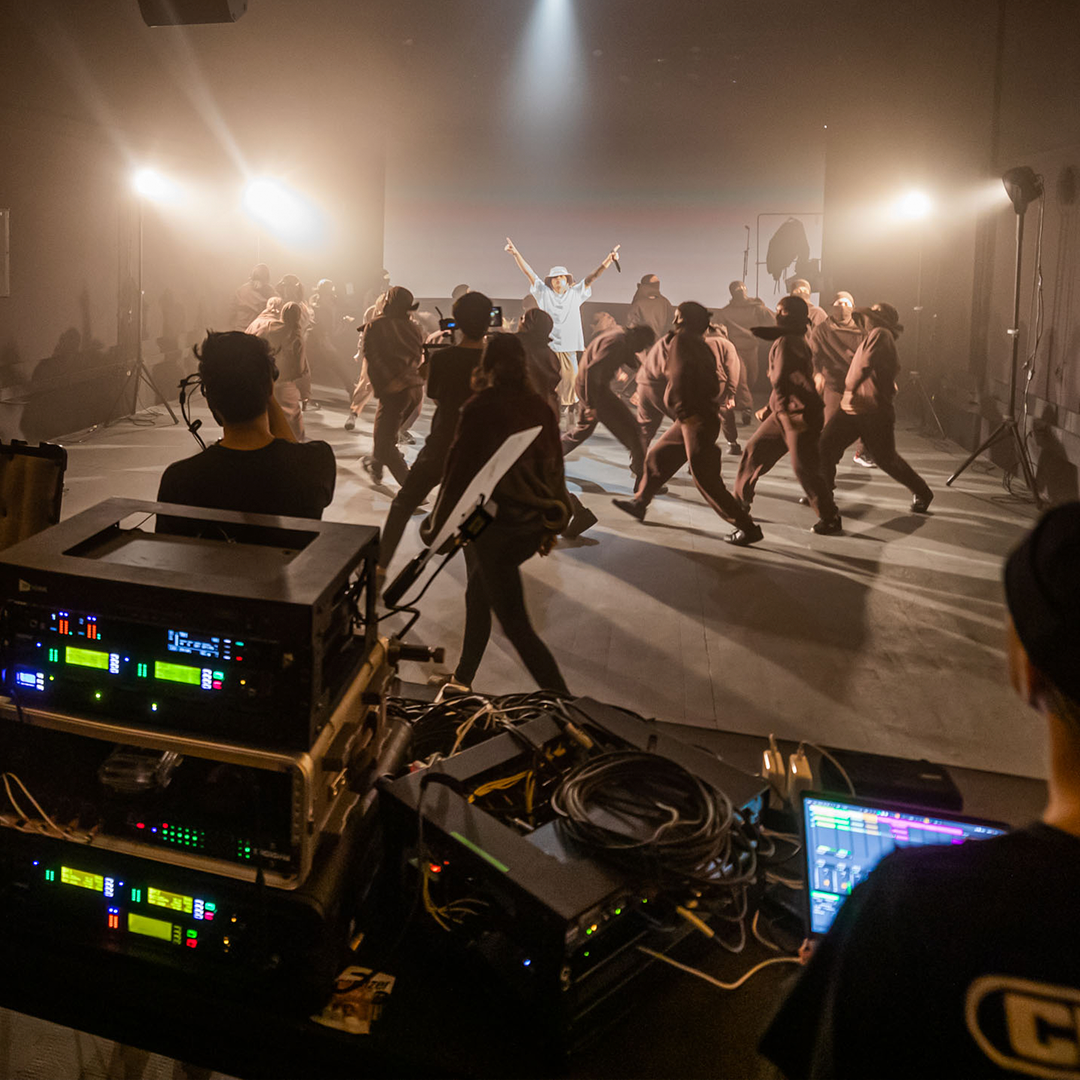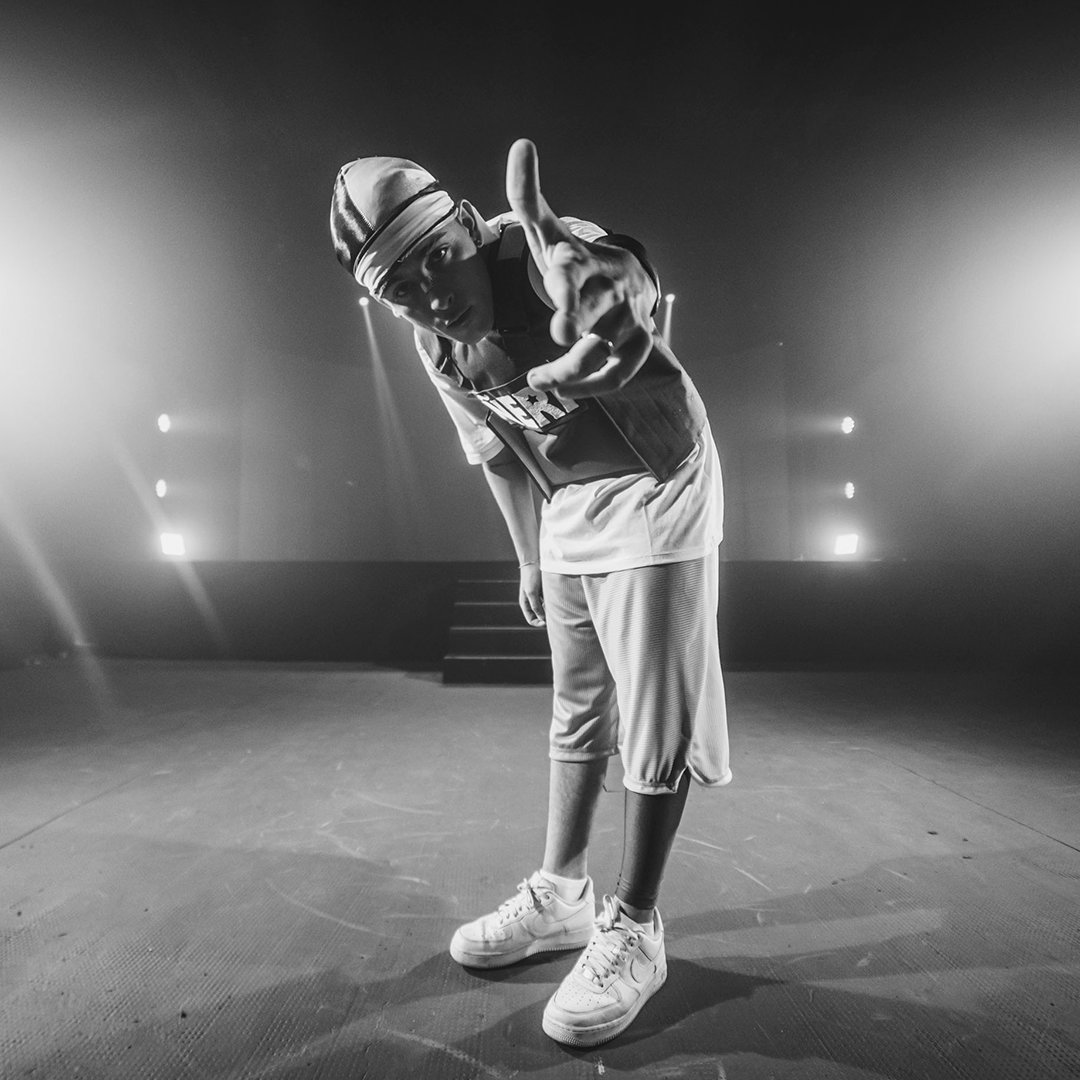 For more than 160.000 fans online, the argentinian artists Trueno live performed three of his songs alongside 30 dancers for the Latin American music festival 'Suena en Tik Tok'.
The MUTEK Festival returned to the city of Buenos Aires from September 7th to 10th 2022. 
In it's fourth edition, produced again by Artlab, we enjoyed a Line Up of more than 50 local and international artists that transformed Palacio Alsina, the Plantearium and our Cultural Centre in a true celebration of the Digital Arts. 
See you in 2023!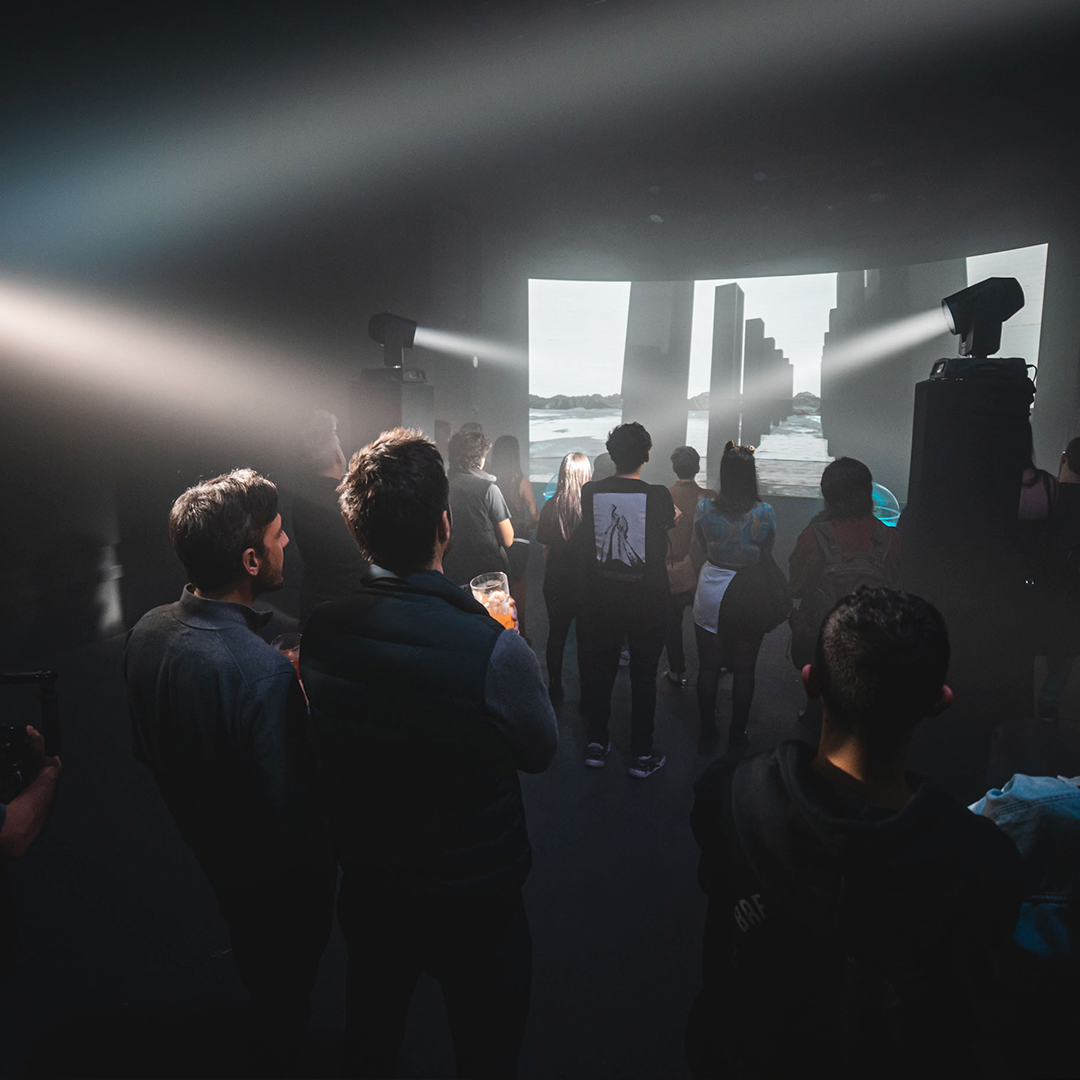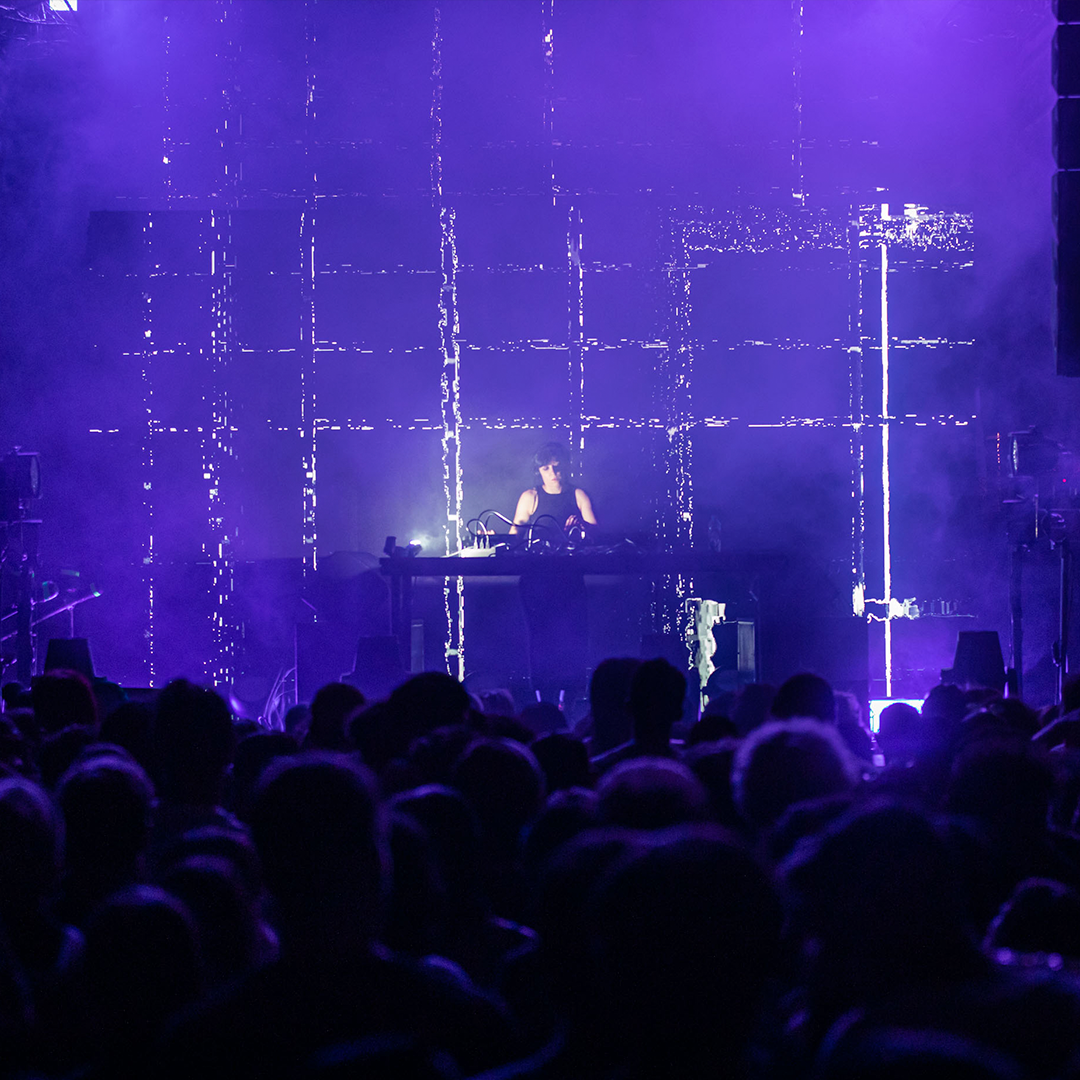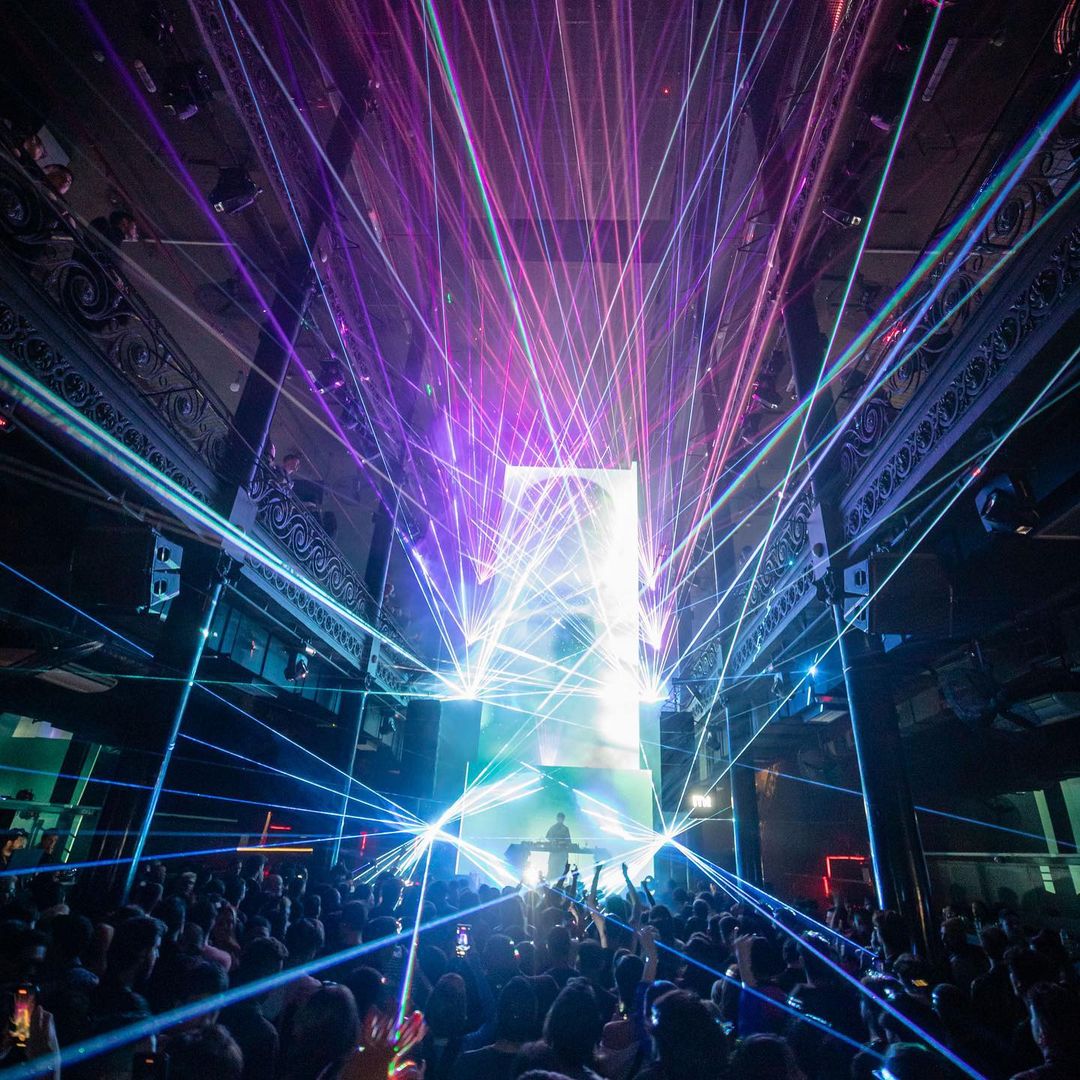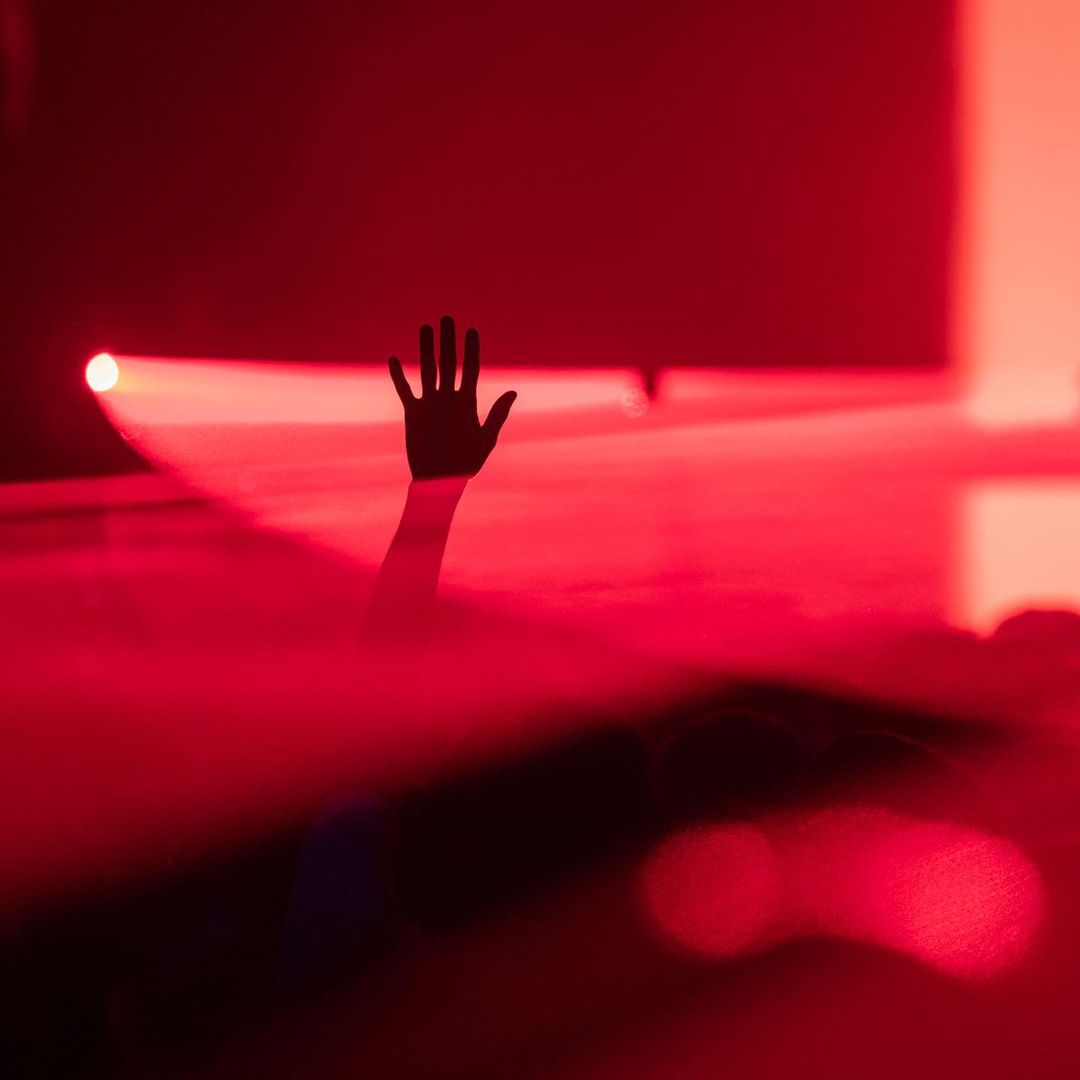 [instagram-feed num=12 cols=4]